'We want to be like commercial companies, not the government,' CIA's John Edwards said, commenting about adopting cloud computing.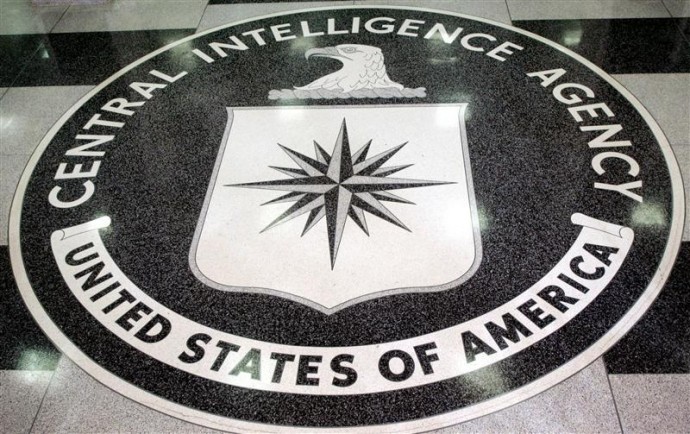 The CIA's adoption of
cloud computing is
reportedly going well. The spy agency's CIO (chief information officer) John Edwards said that its watershed deal with
Amazon Web Services
(AWS) was the "best decision we ever made". Edwards was appointed as
the spy agency
's CIO last year, during the US intelligence community's (IC) shift to adopting cloud computing.
Edwards said that cloud computing has so far improved security, strengthened mission impact and helped avoid costs with maintaining legacy systems. Speaking at the AWS summit in Washington D.C., Edwards provided an unclassified peek at how America's 17 intelligence agencies that are a part of the nation's IC are using cloud computing. The CIO said that
the spy agency
's cloud was "pretty close" to being invincible.
CIA wants to be like private firms and not like the government
"We want to be like commercial companies, not the government," Edwards said, Nextgov reported. "[Cloud] is the most innovative thing we've done, and it's having a material impact
on the CIA
and IC."
According to Edwards, cloud adopting among US intelligence agencies has shot up to over 200% in the past few years. Since AWS' most significant service – the classified Marketplace – was launched last year, over 100 app developers and analysts can now try out new apps and determine if they meet mission needs. The service allows IC developers and experts to play around with properly vetted apps and seamlessly incorporate them into missions without having to go through lengthy acquisition processes.
"In the past, if we wanted to bring a new application into the agency, we'd do a market survey and acquisition process. If it didn't work, we'd start the process over," Edwards said, adding that acquisitions could often go on for months or years. "Now, we can download an app in minutes and try it against our data sets," he said, adding that if the app works well within mission parameters then the agency can "lease it for as long as we want. If it doesn't, we blow up that instance and download something else."
The spy agency's CIO also said that the cloud is highly secure. The CIA and AWS are developing additional security overlays spread across three unspecified geographically available zones.
Source